Build With Powertex

Building sculptures, decor, and yard art made easy with Powertex. Simple materials from the home and studio can be used to sculpt and create amazing works of art.
Transfer Images With Powertex

Transfer images to canvas, paper, fabric, ceramic, and Powertex treated surfaces.
Learn With Powertex

Learn Powertex techniques with talented artists from around the world via
video and book resources.
Intro To Powertex

Watch Powertex founder Brigitte Grade demontrate sculpture building, painting on canvas, and image transfer techniques.
Regine Dossche - Powertexcreations
Powertex,
A New Way To Play . . .
Rusty Powder is back!
Create Old World rust effects on sculptures, canvas, and home decor. Powertex's Rusty Powder can easily be used to add warm, organic, real rust patina on a wide range of subtrates.
Or try the Powerwax, a water-soluble, cold wax medium. The newest addition to the Powertex line of fine art mediums.
Powertex, so much more!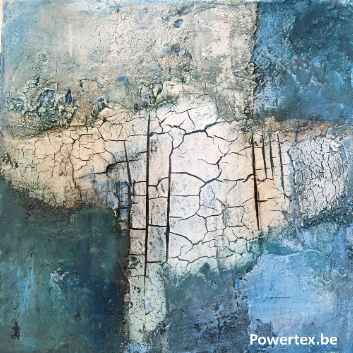 Powerwax, Rusty Powder Art & Zora Figure by Brigitte Grade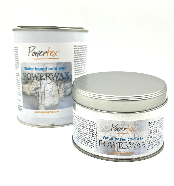 You Tube - Cheryl Boglioli